Kentucky Farm Bureau has negotiated an agreement with Modern Systems to provide Farm Bureau members in Western Kentucky with low-cost home security. 
Request A Security Assessment >
Kentucky Farm Bureau Special Offer
$99 Activation Fee, and your system includes: 
1 Touchscreen Honeywell Keypad
2 Exterior Doors Protected
1 Smoke Detector
1 Motion Detector
Yard Sign and Stickers
Professional Installation
Total Connect Remote Services (The ability to control your system from anywhere using your smartphone, tablet or computer)
$39.95 per month. NO hidden fees or charges.
Touch Screen Control
The touch screen control can make your home almost as smart as your family. It puts you in command with a touchscreen display that's so simple to use. It even talks so you know the status of your system. And if you add compatible devices, it gets even smarter. Want to control your thermostats to save energy? Done. Smart locks and lighting? No brainer. And to help reduce costly flood damage, you can even add leak detection. Now that's something to brag about.
Smartphone & Voice Control
Controlling your alarm is as easy as pulling out your phone. With this user-friendly app, you can arm and disarm your system from anywhere with a few taps on the screen. Arm the system from the road or the office. Disarm it to let in care providers, delivery drivers or welcome visitors. Now, your phone is a powerful home security ally.  
Connected home services from Modern Systems play nice with your favorite home devices like Google, Alexa, Apple, nest and more, integrating easily and intuitively.
Motion Viewer Cameras
Motion Viewers can detect a potential intruder, record a short video clip, and transmit it to a monitoring station, which enables video alarm verification. The confirmation that intrusion or other event is in progress can reduce false alarms and help achieve a faster, higher priority response from first responders.
Lights, Locks and Thermostat
By adding lights and locks that connect to your system, you'll never come home to a dark house again. Before you arrive, simply turn on lights and unlock the door from your smartphone app. 
Your indoor climate can be perfectly maintained with the help of a smart thermostat, and you can keep energy bills low by turning off HVAC while you're away. Later, pull out your phone to adjust the temperature in time for your arrival.  
Next Level Smart Home Services
For four decades, we have been on the cutting edge of new security and safety technologies. Our current next-level services are a reflection of that. Choose from:
Alarm Monitoring For Intrusion, Fire, Carbon Monoxide, Flooding & Medical Events
You're not at home every minute of the day, but Modern Systems monitors homes throughout Kentucky 24/7. If a fire starts, or if carbon monoxide is detected, a pipe bursts, or your loved one has fallen and can't get up - our highly trained operators will notify you and dispatch first responders.
Google Reviews
Since 1979, Modern Systems has been delivering unmatched design of custom security and building automation solutions for homes and businesses across the state of Kentucky.
Visit the Modern Systems Blog for a More In Depth Review of These Services!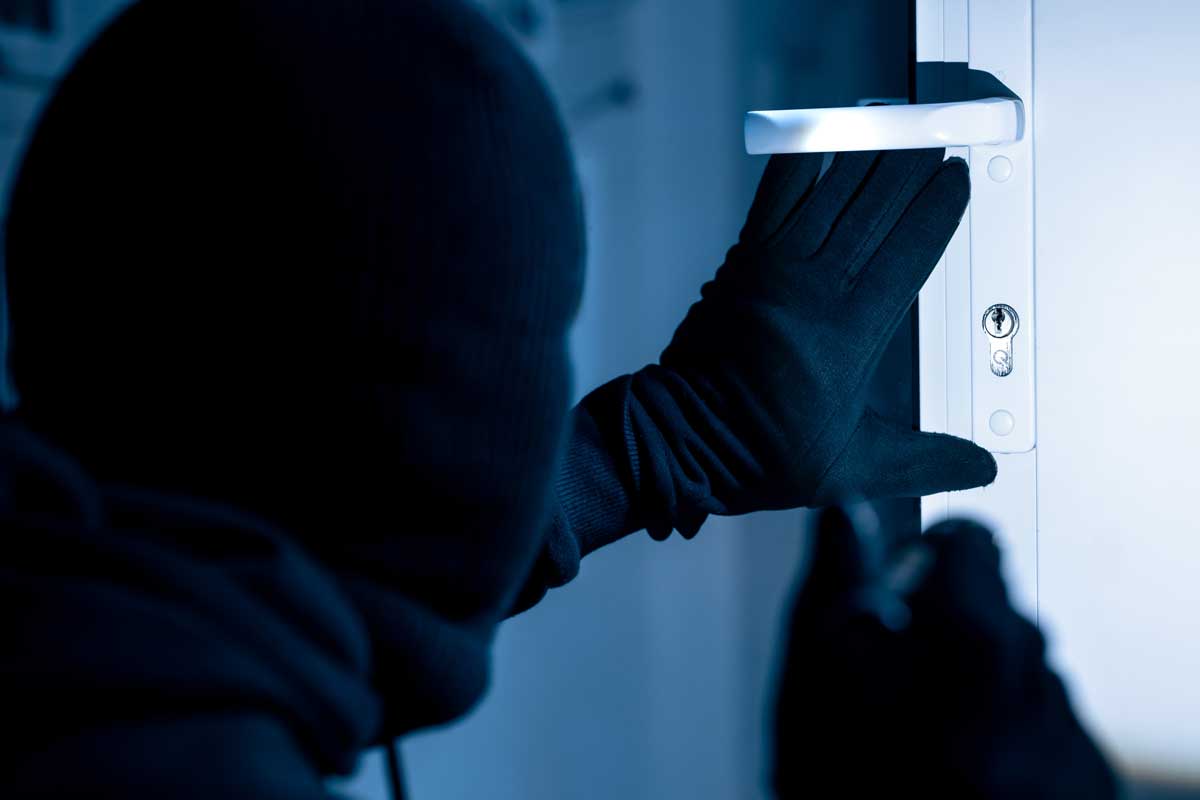 With the unfortunate uptick in home invasion, home security is critical for Kentucky residents. Case in point: The ...
(800) 252-7664

Schedule A Security Assessment Today.