Modern Systems brings decades of experience in wide variety of industries to every commercial project. Listed on this page are just a few of the key types of businesses that we specialize in. 
Request A Security Assessment >
We Care Deeply About The Communities of Kentucky.
Modern Systems offers complete end to end solutions for any commercial application. From simple storefront intrusion to UL listed security systems that integrate video and access control for anything from large retail to complex warehouse environments, to schools, government, retail, churches and more, we've got you covered.
This featured featured video not only showcases the advanced security technologies that Modern Systems offers to our communities, but the compassion, heart, and dedication to life safety that our team brings to EVERY project, in EVERY industry. 
Industrial & Manufacturing
No matter how large or small your warehouse may be, Modern Systems can design a security system that can protect your business and employees. Whether it is a basic security package or a system that includes a fire system and/or camera system, our company will provide the expertise you need for the best possible security and fire protection in Kentucky.
Government & Municipal
We are fully trained, experienced and certified to provide quality solutions for your federal, state or local government agency. Our team holds a special security clearance to allow us to complete any project on any site. We understand well how to work within the government sector and keep projects on time and on budget.
Retail & Small Business
Reducing loss and preventing inventory shrinkage is critical in retail operations. To do so, you must have a solid security system that can help ensure your employees are providing the customer service you expect while contributing to the overall improvement of the customer experience.
Our integrated security technology solutions help you deter both internal and external theft while helping you build a stronger retail operation.
School Security
School safety has changed dramatically in the past couple of years. Long gone are the days when a visitor would simply write their name on an office sign-in sheet and be on their way. Schools today must be highly cognizant of who they are letting on and off their campus and where they are at all times.
Modern challenges call for advanced security solutions to protect and provide peace of mind to students, parents, staff and the community. To meet these challenges, you must rely on a comprehensive security solution—from a reliable, trusted integrator, that can protect your most critical assets—your people.
Church Security / Houses of Worship
Whether you manage a Non-Profit, Religious or other Community Organization, you must keep an open and welcoming environment while simultaneously ensuring the safety of people and property.
Today more than ever, it is important to incorporate a comprehensive, custom-built security system that fully addresses the unique needs of your organization. Keep the physical threats of evil in this world at at bay.  Contact Modern Systems. We'll be happy to talk with you by phone or schedule a meeting at your church.
Alarm Monitoring For Intrusion, Fire, Carbon Monoxide, & More
You're not at your business every minute of the day, but Modern Systems monitors commercial properties throughout Kentucky 24/7. If a fire starts, or if carbon monoxide is detected, or a break in occurs - our highly trained operators will notify you and dispatch first responders.
Next Level Commercial Security
For four decades, we have been on the cutting edge of new security and safety technologies. Our current next-level services are a reflection of that. Choose from:
Google Reviews
Since 1979, Modern Systems has been delivering unmatched design of custom security and building automation solutions for homes and businesses across the state of Kentucky.
Visit the Modern Systems Blog for a More In Depth Review of These Services!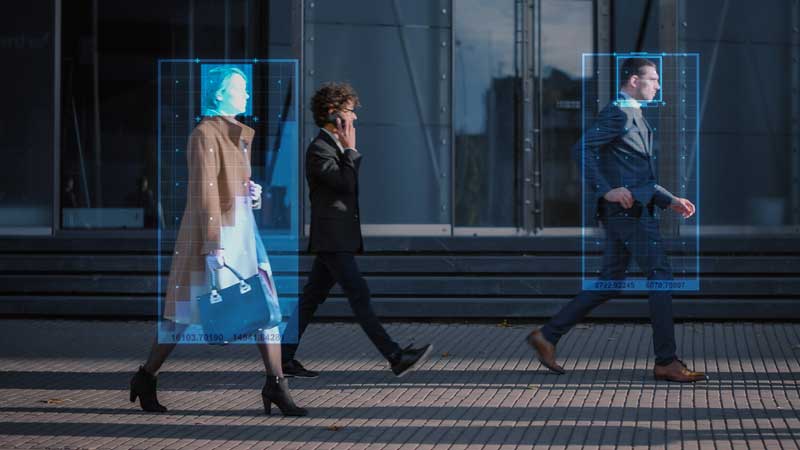 Security on government properties has never been more critical. New locations are being added to the Government Accountability Office's list ...
(800) 252-7664

Schedule A Security Assessment Today.