Turing Vision | A Revolutionary Platform
Developed in the technology epicenter of Silicon Valley, Turing AI video surveillance technology is now available to customers of Modern Systems. The revolutionary Turing Vision transforms your new or existing surveillance system into a next-level security platform, using advanced analytics, deep machine learning models, and award-winning AI.
Easy Sharing

Live Stream Share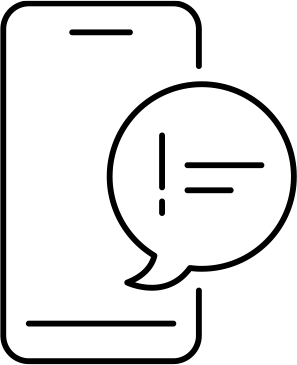 Accurate Alerts

CORE AI Video Analytics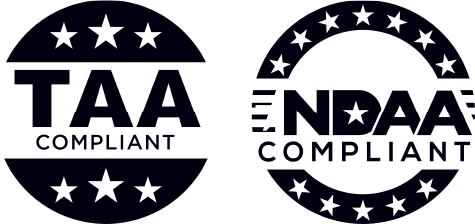 NDAA & TAA Compliant

Free Turing Cloud VMS

Video Storage
OTA Updates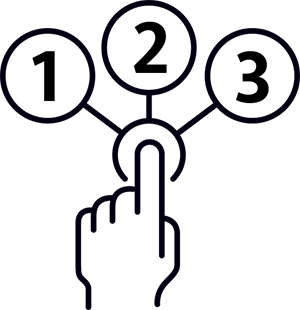 Easy to Install
Security Features
This user-friendly, browser-based platform transforms your video surveillance. Use these features to conduct searches, receive alerts and analyze patterns of detections across all your locations.
Modern Systems provides Turing Vision as a next-level solution for video surveillance. Customers can unlock all these incredible features for one easy, monthly fee.
Anywhere Access

View recordings and live streams from your personal device on demand.

Immediate Alerts

Get real-time alerts when recording or intrusion events are triggered.

Easy Sharing

Share clips in seconds to alert others or verify events for law enforcement.

Quick Compatibility

Avoid camera replacements; Turing AI is compatible with any ONVIF camera.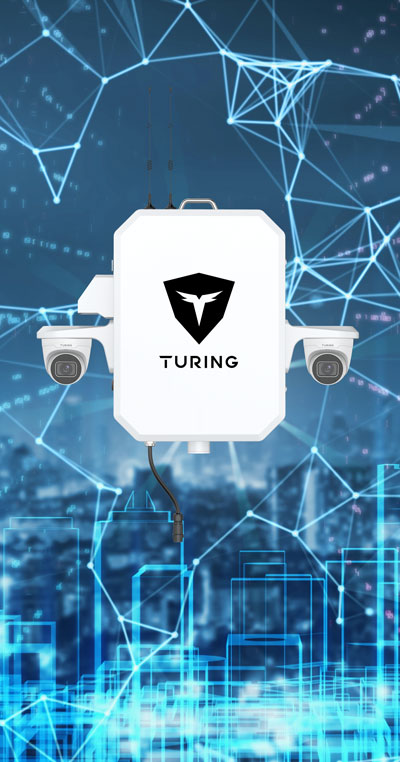 Turing SkyShield | Outdoor Video Surveillance
For outdoor video surveillance, Modern Systems offers Turing SkyShield, the ultimate all-in-one outdoor remote video surveillance solution equipped with industry-leading AI. The customizable system can be rapidly deployed anywhere video surveillance is needed: parking lots, construction sites and more.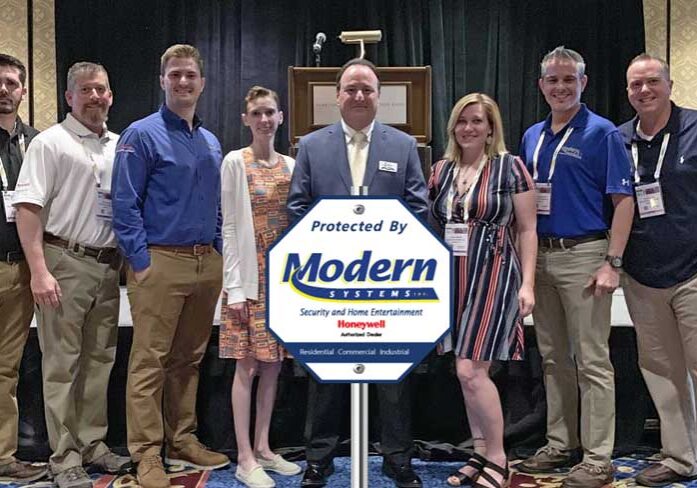 Get The Modern Newsletter
Stay current with local life safety news, product updates and special offers for your home and business!
(800) 252-7664

Schedule A Security Assessment Today.