SEE the difference! Check out our live stream feed from our Lake Cumberland Cam or Light 22 on South US Highway 27. Make sure to wave as you pass by our eye in the sky!
Request A Security Assessment >
Live Stream #1
You can now watch Modern System's new lake Cumberland Camera LIVE! Watch beautiful sunrises, sunsets, or watch boats zipping up and down the lake, enjoying all that Lake Cumberland has to offer. 
Live Stream #2
Check out the amazing crystal clear quality of our live stream cameras available to your business, 24/7. This is a live view of the camera system right outside of our office on Highway 27. 
Google Reviews
Since 1979, Modern Systems has been delivering unmatched design of custom security and building automation solutions for homes and businesses across the state of Kentucky.
Next Level Commercial Security
For four decades, we have been on the cutting edge of new security and safety technologies. Our current next-level services are a reflection of that. Choose from:
Commercial Phone Systems
Whether you operate a retail business or a multi-branch business, a phone system offers an accessible and affordable route to breakthrough technology convergence.
Commercial Security Gates
No matter the nature of your property, one of the best ways to protect it is with an access security gate from Modern Systems Inc. Engineered to secure the site 24/7, the gate can only be unlocked with the proper credential from an authorized tenant or employee. 
Visit the Modern Systems Blog for a More In Depth Review of These Services!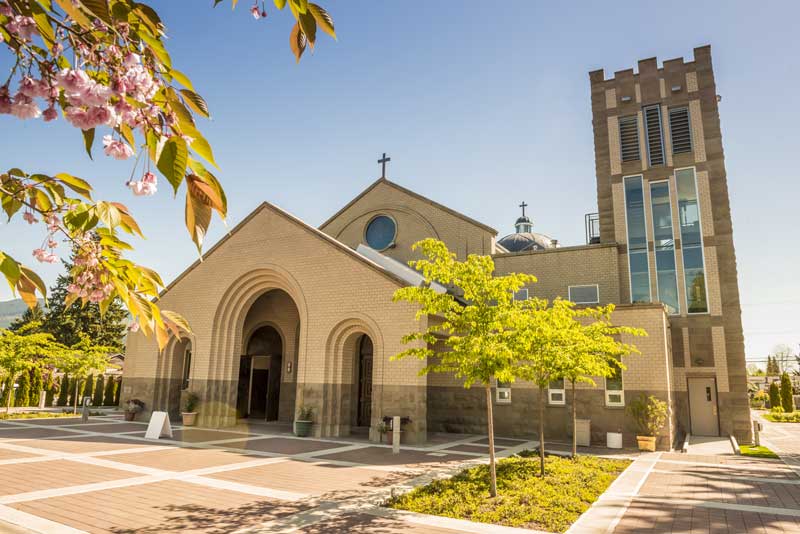 From fall festivals through the winter holidays, churches and other religious organizations tend to see more visitors at ...
(800) 252-7664

Schedule A Security Assessment Today.