Darkness provides cover for criminals, and conventional cameras may fall short of providing the detail you need. To see what's really happening around your property, you need the clarity only 24/7 color cameras can provide.
Request A Security Assessment >
Analyze Video Events More Accurately
When your cameras capture video in color, even in the middle of the night, you can quickly analyze video events more accurately to determine risk levels. At Modern Systems, we have 24-7 color security cameras that combine advanced technology to provide the vibrant details you need.
Colorful videos even in low-light environments.
Useable video 24-7
Excellent for safety risk areas to reduce liability.
Quality imaging that provides better suspect identification.
Color Security Camera Applications
Because of these outstanding features, our color surveillance cameras are ideal for:
Multi-family condo, townhome, and apartment communities.
K-12 school and university campuses.
Business and industrial properties of all sizes.
Locations where color cameras are recommended include:
Entrances and exits
Dark hallways and walkways
Storage rooms
Dumpster areas
Loading docks
Children's play areas
Community pools
Visit the Modern Systems Blog for a More In Depth Review of These Services!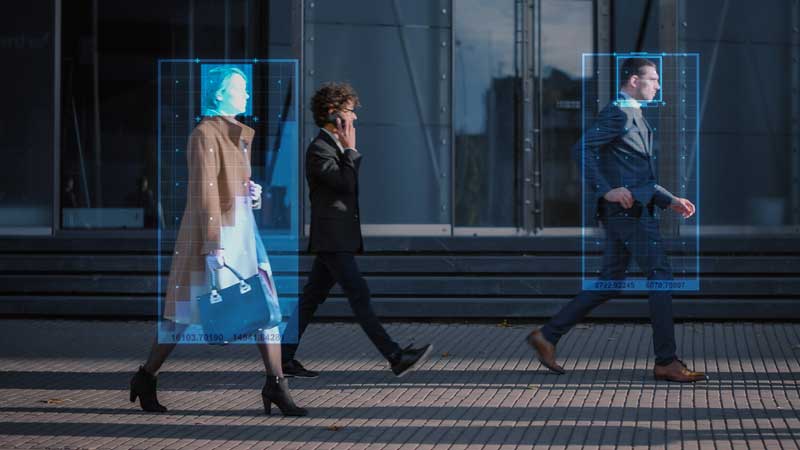 Security on government properties has never been more critical. New locations are being added to the Government Accountability Office's list ...
(800) 252-7664

Schedule A Security Assessment Today.