Locations

Somerset, KY
3844 S. Highway 27
Somerset, KY 42501
(800) 252-7664

Lexington, KY:
151 N. Eagle Creek Dr.
Lexington, KY 40509

Bowling Green, KY
1043 Pedigo Way
Bowling Green, KY 42103
Service Area

Services provided throughout Eastern Kentucky.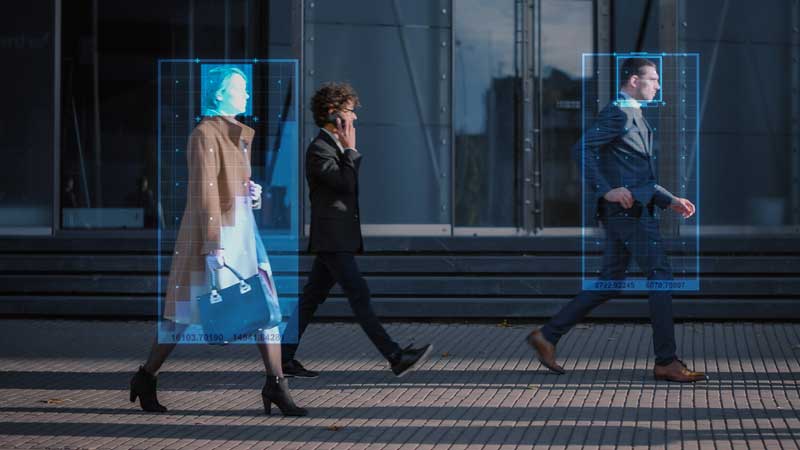 Security on government properties has never been more critical. New locations are being added to the Government Accountability Office's list ...