Locations

Somerset, KY
3844 S. Highway 27
Somerset, KY 42501
(800) 252-7664

Lexington, KY:
151 N. Eagle Creek Dr.
Lexington, KY 40509

Bowling Green, KY
1043 Pedigo Way
Bowling Green, KY 42103
Service Area

Services provided throughout Eastern Kentucky.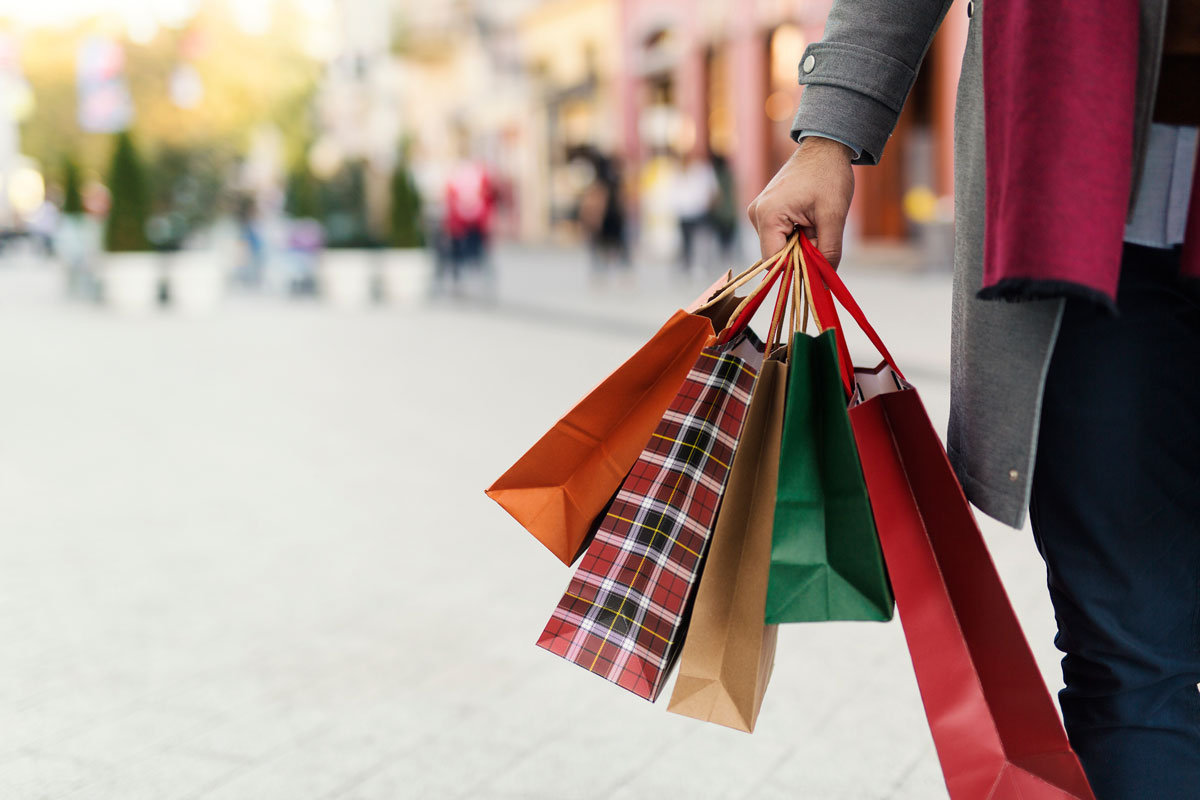 Holiday shopping is back this year, and in a big way. A Consumer Pulse survey conducted in the fall says ...